Everything You Need to Know on Travelling Safely in Africa
People often have their concerns about travelling to tropical countries because, quite naturally, they want to feel safer. However, there's a world of adventure waiting out there for those willing to take the step and we believe it all begins with being well informed on what you're getting into. This should apply for any vacation- put in your research and do it well so all your concerns will be washed away.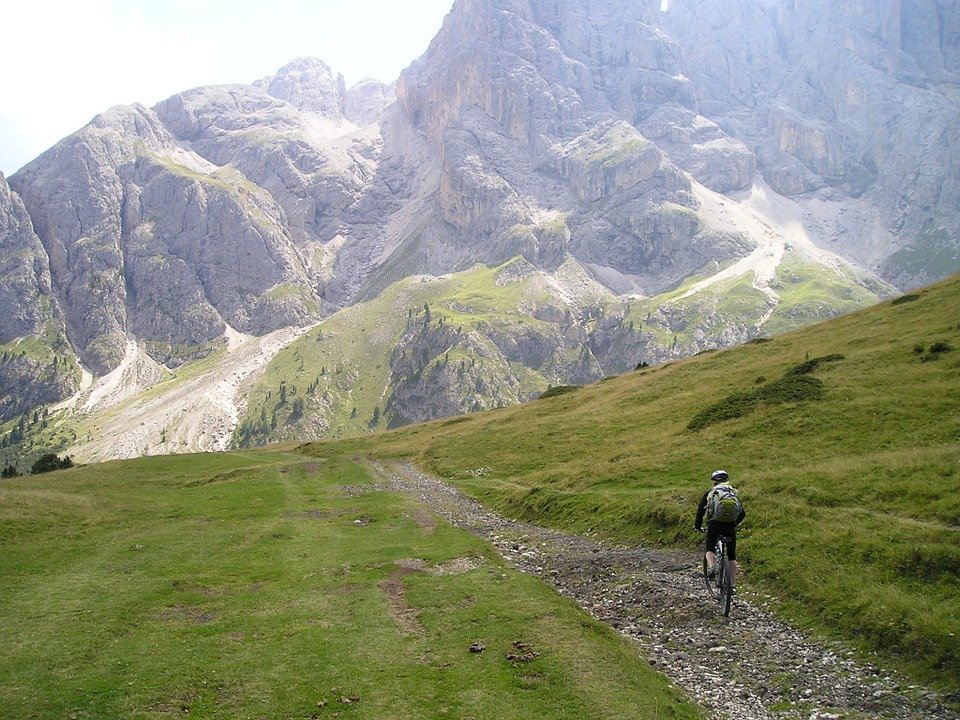 The Internet
When booking your African safari packages from Australia, keep in mind that these sites can probably give you a lot of information on current conditions in Africa. Travelling to any country in the world for the first time, especially when solo, can be a nerve-wracking experience so to ease your mind, you could always research into which cities are safer to find accommodation in.
Respect
As is the standard in any country, there are often various communities who do things a little differently to others. It might not necessarily fit in with your opinions, but since you are the visitor in a foreign country, you're going to have to be respectful of these customs. In more conservative and religious homelands, you might have to dress with your elbows and knees covered, nothing too outrageous etc.
Healthcare
You'll definitely want to pack in your usual medications such as aspirin, digestive tablets or antihistamines. But you should also make it a point to visit your doctor once you've decided on a concrete location that you'll be staying in and get their advice on what vaccines you should be getting or if there's any other medication you should be taking along etc. Don't forget your anti-malarial precautions too! Take enough so you can apply repellent on your arms and legs generously each day.
Bottled Water
Especially if you're visiting from a city that doesn't endure warm climates much, you'll want to keep in mind that you're going to be doing quite your fair share of exploring the wilderness and its humble inhabitants. This can be exerting work so you'll want to make sure that you and your group stay hydrated at all times. Also make it a point to use bottled water over tap whenever possible.
The Safari
Needless to say, if you are going on a safari, you'll want to watch your back and listen to your guide very closely. You're going to come into contact with majestic animals that you've only ever seen on television but they are very much wild creatures so make sure you don't try to interact personally with them or step too close to them. Essentially, get yourself well briefed before the safari and heed your guide's every word.
Travelling to a foreign country in the tropics for your first time can be a little scary, yes. But it all falls down to respecting others and the rules of the attraction that you are visiting. This is pretty standard of any country isn't it? So keep all these things in mind and you're absolutely good to go!