Features of impactful package designs in the 2020s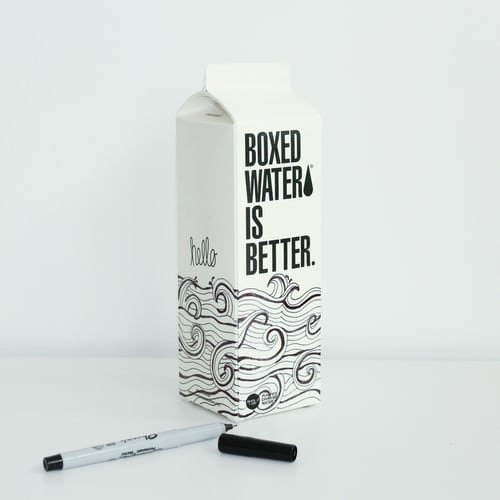 Although we were taught not to judge a book by its cover, don't we all do the direct opposite? That's how society works. From the entrepreneurship and marketing perspective, ideal packaging goes a very long way.
That's why we wanted to give more insight on impactful package designs for the 2020s.
Brand compatibility with the color palette
What would happen if your product and the entire marketing campaign were based on the color red, but the packaging was of blue or the conventional cardboard box? That's not the kind of impression you want to make when selling your high-quality products.
Any impactful packaging solutions are bespoke acknowledging the brand compatibility in terms of the design and the choice of the color palette. What they see is what they'd remember.
Product-specific packaging
If you had to put in a wine bottle in just any box, even with all the stuffing, it's never going to be as good as a wine box. Product specificity is always going to be one of the most prominent factors of impactful packaging for sure – that's exactly why packaging manufacturers are quite keen on manufacturers enough units in enough types of products.
The ability to be used for specific purposes
The purpose factor we're to talk about is different from product specificity. For example, the purpose of a wine box could be just to showcase them, or perhaps send them over by a courier although the package is still products specific.
If it's applicable, it's never a bad idea to order custom mailer boxes since the heat (or the frostiness) of Christmas isn't going anywhere soon. Thus, your business should be prepared to fulfill the needs of your customers in the best way.
Manufactured by a reliable brand
You don't have to be this much bothered if you just wanted a cardboard box to package your products. But we're here for impactful packaging. For that, you're going to need quality products made of the best quality materials.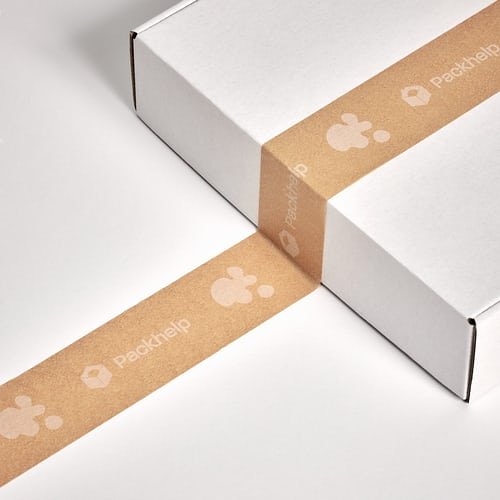 Because regardless of how attractive they may look, their functional capacity cannot fall below par. That's exactly why our recommendation is to a single designated supplier once you come across a reliable brand.
Dimensional specificity
It's quite frustrating when standard box sizes don't seem to be fitting your product at all. These are situations when no amount of stuffing is enough, and then there are instances where the size isn't enough.
This little defect reduces the overall quality of the product. As we're talking about the features of impactful packaging, its inverse is what you need – customized sizes to the millimeter. That dimensional specificity goes a long way.
Conclusion
Even if your product wasn't exactly phenomenal, you can make the customer think that there should be something so special that THEY have a hard time understanding – it's like watching Citizen Kane. But given how amazing your products are, you won't have to be psychologically strategic like that – all you need is that beautiful packaging, and people will keep coming back.