Nowadays, you'll be able to sport almost as many SUVs out on the road as cars. They've become that popular in most countries including Australia and for good reasons. Whether you need a vehicle that has additional space or one that can constantly be used to haul heavy luggage, a Sport Utility Vehicle or SUV can make you very happy.
If you're reading this article, you're probably on the fence about buying an SUV. You're mostly sure but you just need that little extra 'push' to go for it. Well, you've certainly come to the right place for that because here are some excellent reasons why you should buy an SUV: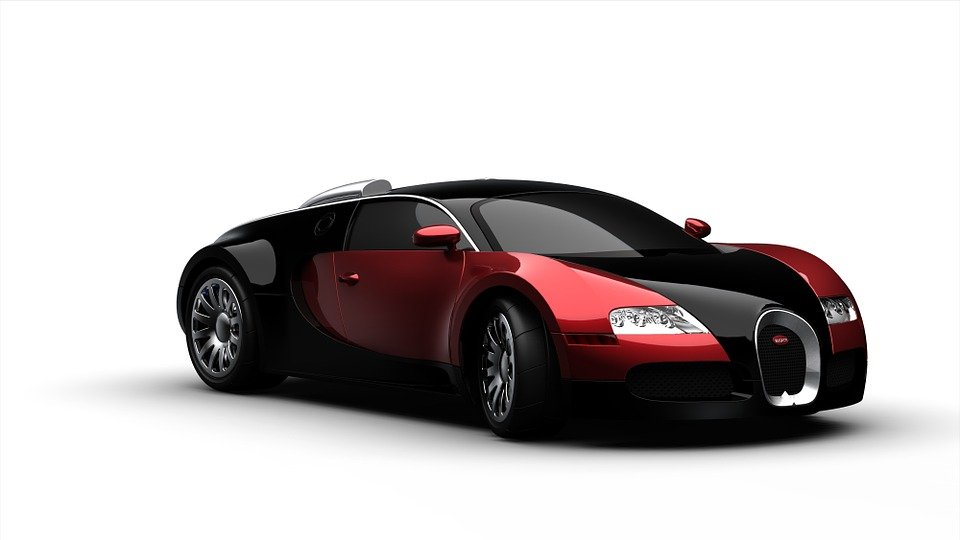 You've Got A Large Family
Having a large family is mostly wonderful. There will never be a dull moment in the house and things like road trips and family movie night end up being way more fun. The downside is that it's hard to get around if you only have a small car to drive everyone around in. If you manage to fit in, it's still most likely cramped and uncomfortable. In addition, the stress on the body of the car and the tyres will be much greater and the latter will wear off considerably faster.
Hence, if you've got a large family, then an SUV with at least two rows of seats is the way to go. These days there are many seven-seater SUVs in the market, like the new Haval H9, which you can find at Berwick Haval, Melbourne's largest and most trusted Haval dealership.
If you've got a large dog (think mastiff or malamute) that doesn't like sitting in cramped spaces on the way to the vet or to the park, give them the comfort they desire by getting an SUV.
You Love Outdoor Activities
If you're the kind of person that loves to spend a lot of time in the outdoors, then getting an SUV is a no-brainer. Unlike your regular sedans, SUVs are more cut out for unconventional and rough terrains. Thanks to four-wheel drive, you'll have no trouble making your way to a hunting or camping location out in the wilderness.
Furthermore because of the additional space, you'll have no trouble packing in items such as camping tents and sleeping mats along with your family. You won't have to purchase a car roof rack and risk your items falling off and getting damaged.
You've Got A Boat or Trailer
If you have to lug around your boat or trailer to a distant destination then there's no better vehicle than an SUV for the job. While sedans can be used to tow smaller objects, you shouldn't risk using one to two something really heavy like a boat. It can end up damaging the sedan.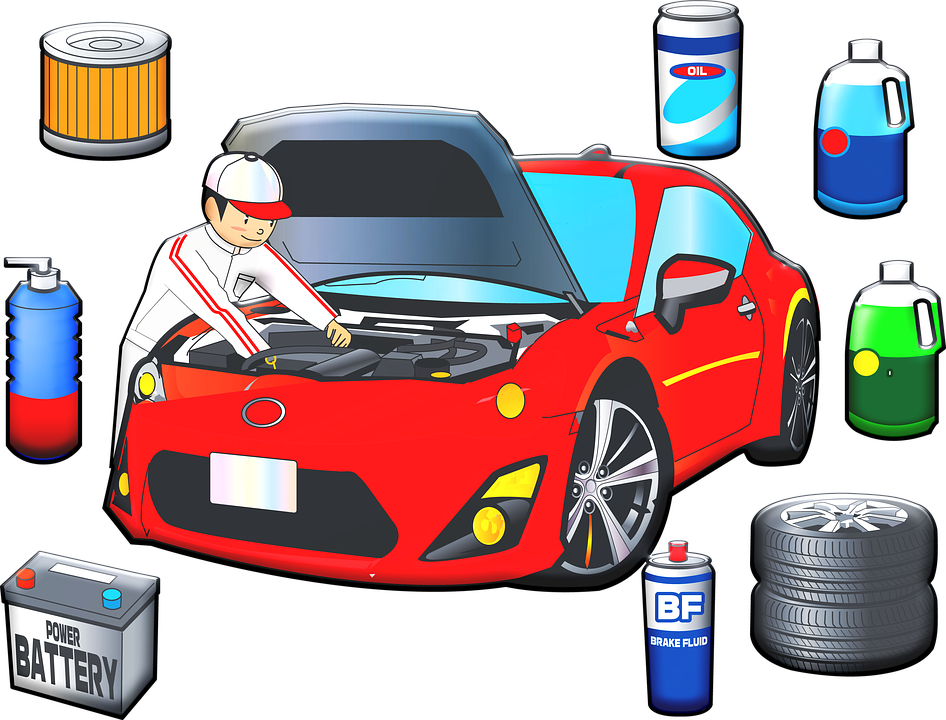 If you read the manufacturer's manual you should be able to find out what a vehicle's maximum capacity is. Hence, before you buy an SUV make sure it can handle your boat's or trailer's weight.
There's a reason why SUVs are becoming increasingly popular. They're great for large families, for those who love off-roading and anyone who needs to tow something heavy around often.