Adventure Tours From Geelong For You To Enjoy During This Spring!
The Waterfront city of Geelong with its colourful sculptures chronicling the city history is close to the stunning Great Ocean Road and surf-friendly beaches with world-class waves.  Here are some amazing adventure tours that you can start from Geelong this spring;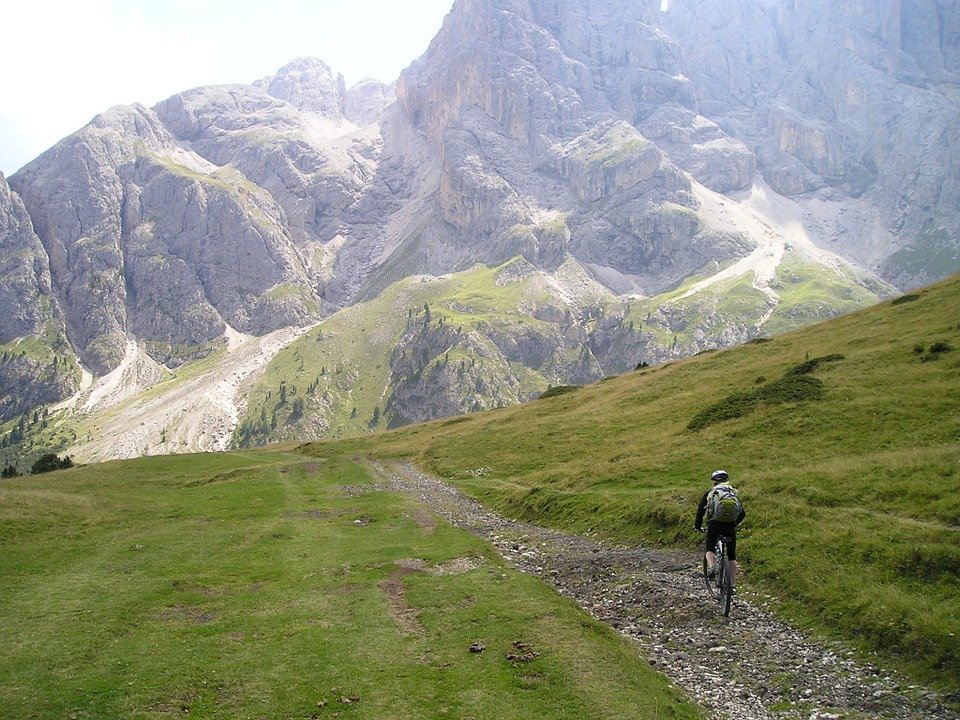 Great Ocean Road Surfing Adventure Tours
Experience real surfing with the wind on your hair and the sun on your face! Surf in the beautiful beaches of Australia such as Anglesea, Torquay, Ocean Grove and Lorne, with the world-class waves! Walk away with a smile and a new-found love for surfing at the end of your multiple-day surfing tours! Learn this amazing recreational skill from professionals through private group lessons and one-on-one coaching to suit your preference and schedule. The surf school will see to all your requirement on this tour from lessons, transport, Melbourne transfers, meals and accommodation.
Snorkelling Tours at Port Phillip Bay
Dive with wild dolphins, seals and colourful reef fish in a truly unique marine experience at Port Phillip Bay! In a clever mixture of entertainment, adventure and learning, the friendly crew help you to interact with wild dolphins, seals etc. and learn about their habits and environment.
Snorkel at the Port Phillip Heads Marine National Park to encounter coloured reef fish, coloured sea stars and sponges.  View the novel rookery with feathery white chicks and experience the early sea and military history through master elucidation and stories from experienced aides.  End the cruise with the challenge of the ritual jump from the boat's roof.
Customised Geelong Winery Region Tours
What best approach to explore the Geelong winery state than with the top down in a stunning 1966 Red Mustang Convertible! Customise your tour to suit your preferences and quench your taste-buds!
Arrange picnics or suggest cafes and restaurants of your choice for lunch, morning or afternoon tea. Visit the award-winning wineries on the Bellarine Peninsula and the Geelong state! Book wine tours to take in lunch and tastings at several widely held venues! Your driver will collect you from your Geelong hotel, serviced apartments geelong, Avalon Airport, Queenscliff Ferry, Geelong Station or other private address. Tours available on weekdays or weekends!
Great Ocean Road Adventure Tours
Start this amazing journey from Geelong and travel along the Great Ocean Road that winds through different terrains along the coast amidst idyllic scenery and famous landmarks! Learn all about the history of the soldiers who built this great road at the Memorial Archway at Lorne and snap great photos on the iconic Memorial Arch.
Indulge in the favours of the sea and ice-cream at Apollo Bay, before heading out to the lush green Eucalyptus forests of Otway and marvelling at the Myrtle Beach trees.  Wander along the waters which are thought to be the graveyard of around 700 shipwrecked vessels at the historic Shipwreck Coast!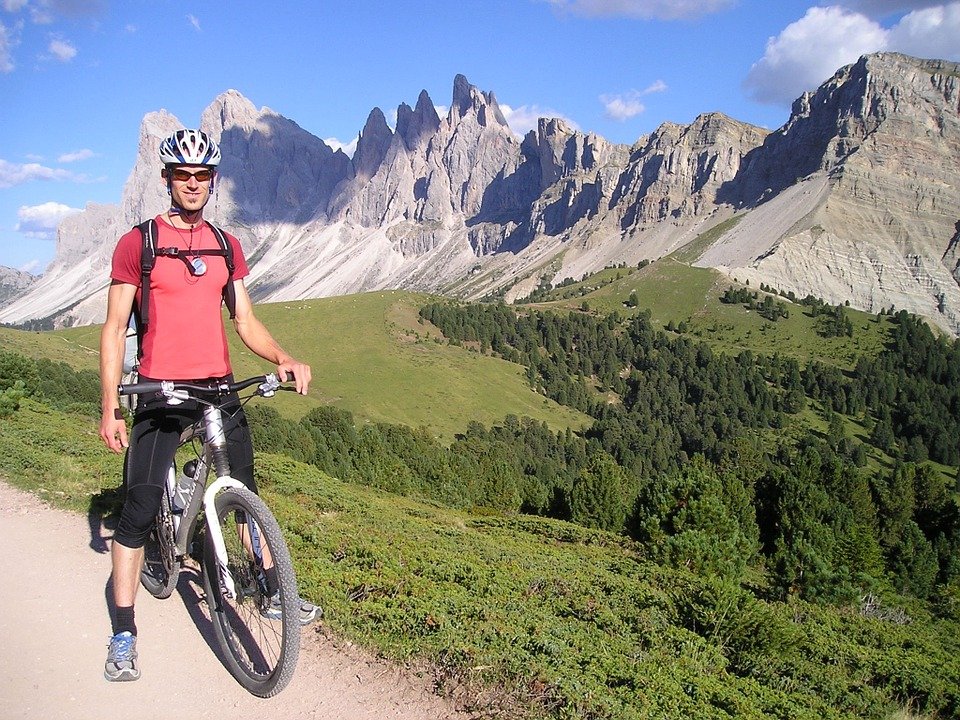 Arrive at Port Campbell National Park and awe at the limestone formations of the 12 Apostles as well as snap great photos of this wild and rugged coastline during your walks along the boardwalks.  Head down to Loch Ard Gorge for the site of a famous shipwreck, and marvel at more geological wonders of Island Archway, Razorback and 'Salt and Pepper Shakers'.  Enjoy the wild beauty of the country roads by turning inland towards Melbourne.