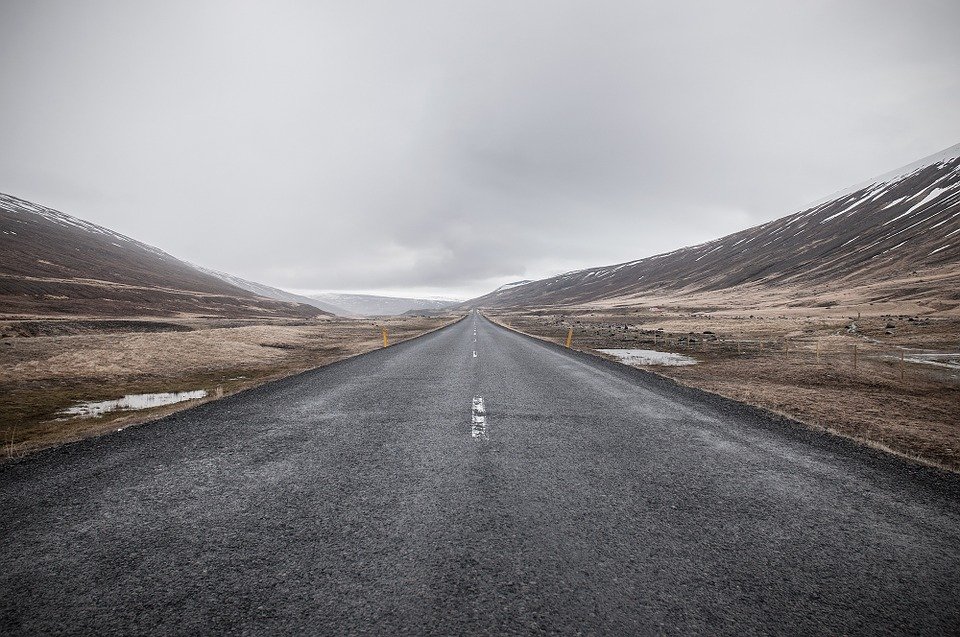 Australia is one of the largest countries in the world with a population that is highly urbanized, though they still hold on to their cultural roots and are willing to accept diversity. This makes it one of the most multicultural countries in the world and can make any tourist feel like as if they are home. And no city is no indication of this then Melbourne, the capital of the state of Victoria. With many people in the city being immigrants or Australian born with immigrant parents, it is no surprise that the city is a beautiful testament to the diversity and multicultural wonder. Furthermore, the city being the heart of the Garden state has so much to offer to tourists. However it may not be possible  for you to experience everything therefore here are the top things you need to do in this city.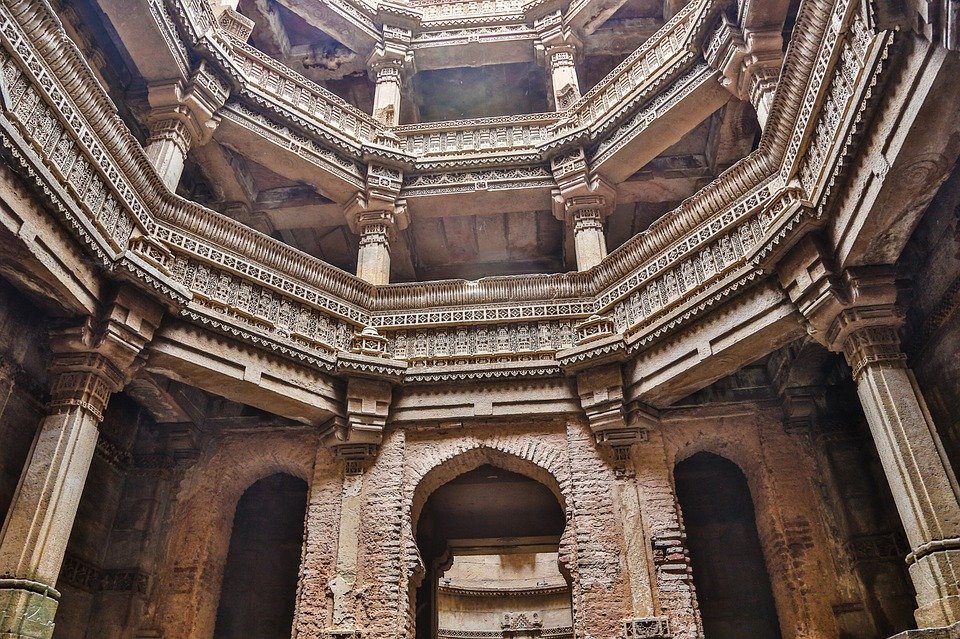 Visit the Royal Botanical Gardens
Being in the Garden State means you are going to have one of the most beautiful ecosystems in the Country and this holds very true in this city and the Royal Botanical Gardens is a testament to that. With over 36 hectares of land, the garden holds a huge variety of Flora and Fauna making it a Nature Lover's must go place in the city. The gardens are beautiful with exquisite flowers and trees that go back thousands of years. This not only makes it possible for you to spot unique plants that are native to the area but also gives you a better understanding of the importance of nature. Moreover even if you are not deeply interested in flora and fauna, a walk through the garden can still be very refreshing and make you feel at peace. The garden given its size allows you to have a lot of space for yourself and to take a walk amidst nature's beauty without being disturbed by anyone else, it can feel like a moment in paradise.
Visit Collins Street
This is one of the most prestigious and amazing streets in Melbourne. The street is home to many luxury boutiques and world-class hotels. So if you want to purchase luxury brands or stay at a hotel where you are pampered and treated like a queen then Collins street is where you should go. If you do not have the budget to purchase luxury items or a room at one of the hotels that grace the street, you should still take some time and just walk through the street. It really does blow your mind away with its beautiful architecture. Moreover, collins street bars are actually more affordable and are frequented by many people. So if you want to get to know the locals or just have a good time this is where you should go.
Visit the Victoria Market
Melbourne is not all about the huge price tag and Victoria Market with its bustling , lively crowd and cheap but delicious food is a place you must visit before you leave the city. It is open five days a week and has a huge array of delicious food from many different cultures.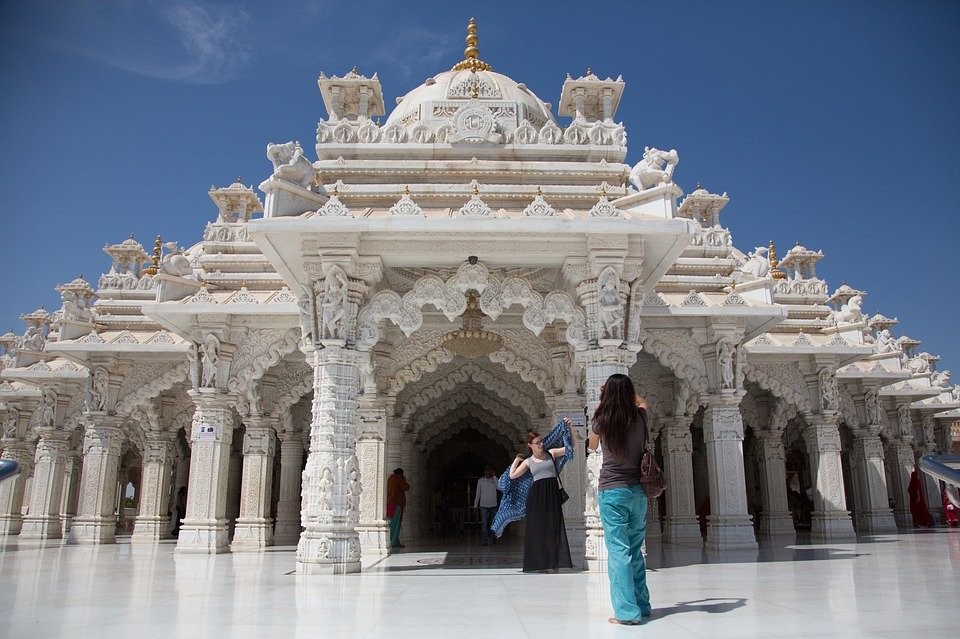 You could even taste some fusion food that you may not find anywhere else in the world. Furthermore the market with its beautiful live music and entertainment can make you feel pure joy. And isn't that what we all want when we travel to someplace new.
So make sure to do the above. You will be able to not just make the most of your trip to Melbourne but also make memories that will last a lifetime.