Wine tours are one of the most entertaining and educational trips to try out if you are looking for an adventurous experience. But just like any other trip, you can start your trip without a plan. So if you are planning to visit some wineries on your next break, here are some tips you can keep in mind when planning your trip.
Start Your Trip Early
Plan your trip early so you can visit the locations as early as possible. When it comes to noon, most visitors are visiting these locations and you will not be able to experience each location when it is crowded. Also, too many tourists mean you might not get to ask any questions you need to ask either. So if you want an uninterrupted experience and enjoy your tour peacefully, make sure you visit the location as early as possible. The early start will also give you enough time to visit some other locations on the same day too.
Drink in Moderation
Another thing to remember in wine tours is to drink in moderation. Most experts suggest that you drink a glass of water after every five ounces of wine you drink. You will get to taste many samples from each location you visit and will be able to taste some amazing wine but this does not mean you can drink as much as you can either. Swallowing each sip you take when tasting is not always necessary either. Since you get to taste a lot of flavours it is not considered impolite if you do not swallow every sip and use the spit bucket.
Experiments with Taste
You might have you own favourite flavours but try giving a chance to new wines you have to try before. Each type will taste different in each winery so trying it out at different locations will feel like trying entirely new type too. Since you are on a trip to vineyards, this is the best tome to make the most use of your trip and try out new types without limiting yourself. Also, there are always a chance of getting to taste new types that are not available at stores. This is the best chance to explore different tastes and also explore how each vineyard make them different than the others.
Have a Limit for Locations
Don't include too many locations in one day's schedule. You will need time to travel from one vineyard to another, spend time exploring and enjoying, tasting wine and visiting the gift shops. If you want to visit too many places on the same day, you will not be able to relax and enjoy the trip. Therefore, try to limit the number of wineries you want to visit within a day to three or four so you can explore the places as much as you can.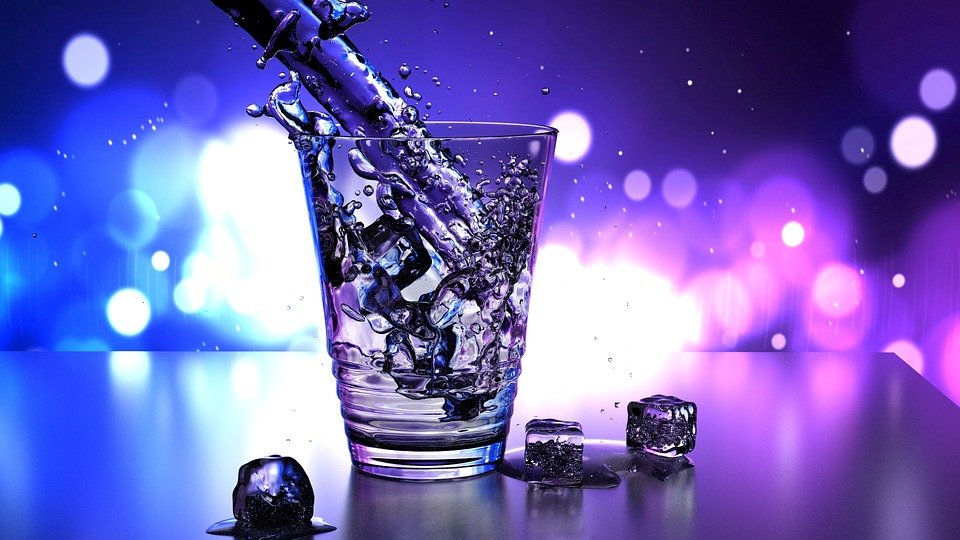 Now that you have got your planning tips, all there is left is to get ready and start your trip. Keep these tips in mind to help you enjoy the trip to the fullest.