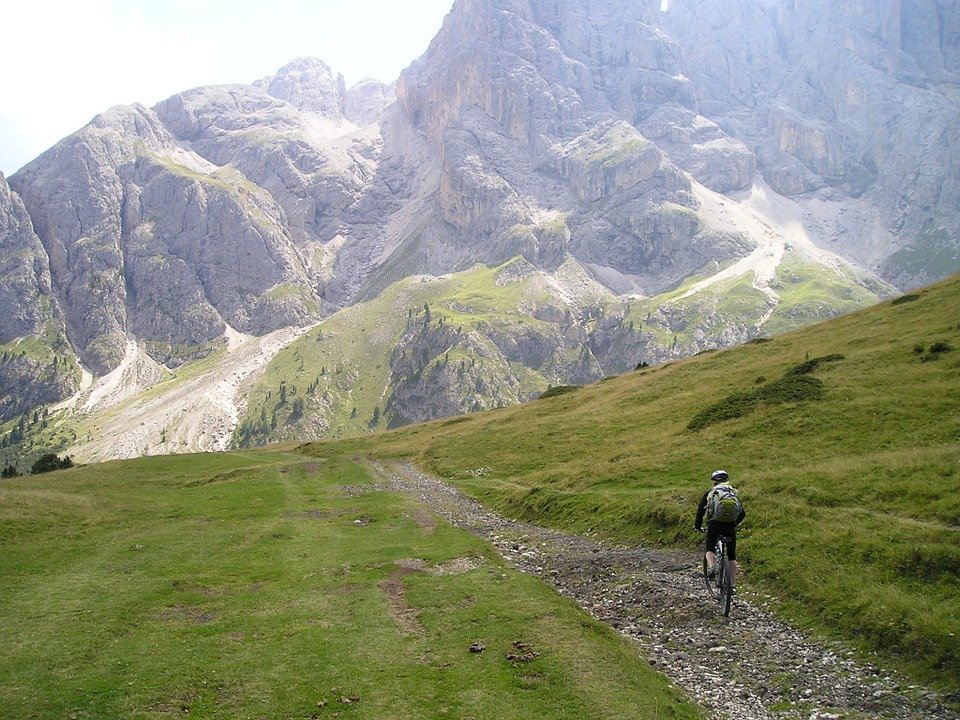 You should plan a trip to Australia if you're thinking about going on a vacation abroad. Below, we'll be discussing why you should do this, so keep reading.
Most Livable City
From all the cities in the world, Melbourne is known to be the most livable one. Thankfully for you, Melbourne is in Australia, so you can experience world-class living on your trip.
Melbourne is the most ranked city in the world partly due to its immense culture and entertainment. With a visit here, you'll be bombarded with a cascade of different people groups as there are many residing in the city, giving way for some great food.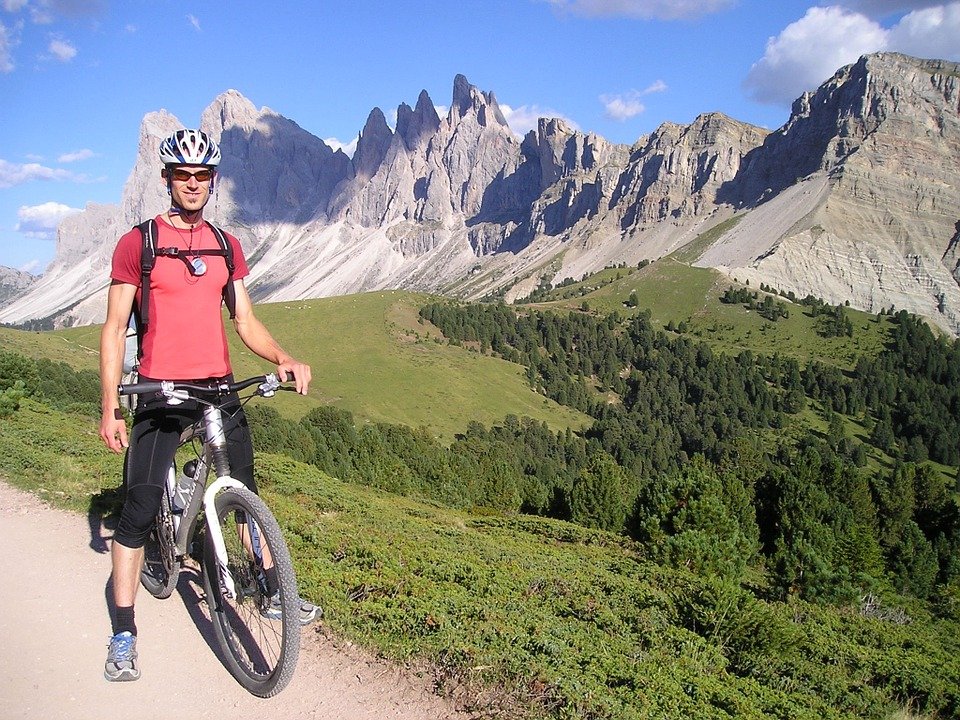 Great Beaches
If you want great beaches, a visit to Australia is fundamental. Across its coast, you'll see beaches with the whitest sand and the most adventurous waves, allowing you to surf to your heart's content. In fact, many cities in Australia have been voted as the best place to surf in the world, such as Sydney which is why many surfers book Sydney tours.
Dive Away
Because of how great Australia's waters are, you can expect beautiful beaches that offer surreal diving experiences, especially in the north of the country. As you know the Great Barrier reef is the best place to dive in the world, which is fortunate for you as it's located in Australia.
Nowhere else in the world will you be able to experience such incredible scuba diving so a trip to the country is vital. Although you can experience the greatness of the Great Barrier Reef, it isn't the only amazing place for you to dive in as the country is littered with amazing reefs.
Wild-Life
Are you a fan of nature? If you are, you'd love a visit to the country as it's full of wildlife and many sanctuaries. You'll be able to encounter animals you'll not see anywhere else in the world, giving you a once in a lifetime experience.
You can go on a wildlife safari experiencing such animals like the Kangaroo and the Emu, both being indigenous to the country, even being on its coat of arms.
In terms of how many animals are in Australia, it's an extraordinarily huge number as the diversity in wildlife is very large. Thankfully, the government has taken good precautions to ensure many animals' safety.
Do You Like Adventure?
If you're an adventurous individual, you should visit Australia as it offers you many things you can do to test your limits and bring you some great adrenaline rush. For example, you could camp in Australia's outback which would let you gaze across the stars while nestling in copper like sand with many mountains and ruin surrounding you.
If not for this, a trip to the country's many rainforests would do.
As you can see, Australia is a spectacular country, which is why you should plan a trip to it. You'll have a once in a lifetime experience, giving you some great memories you'll always cherish. So, nothing's stopping you from taking the leap!