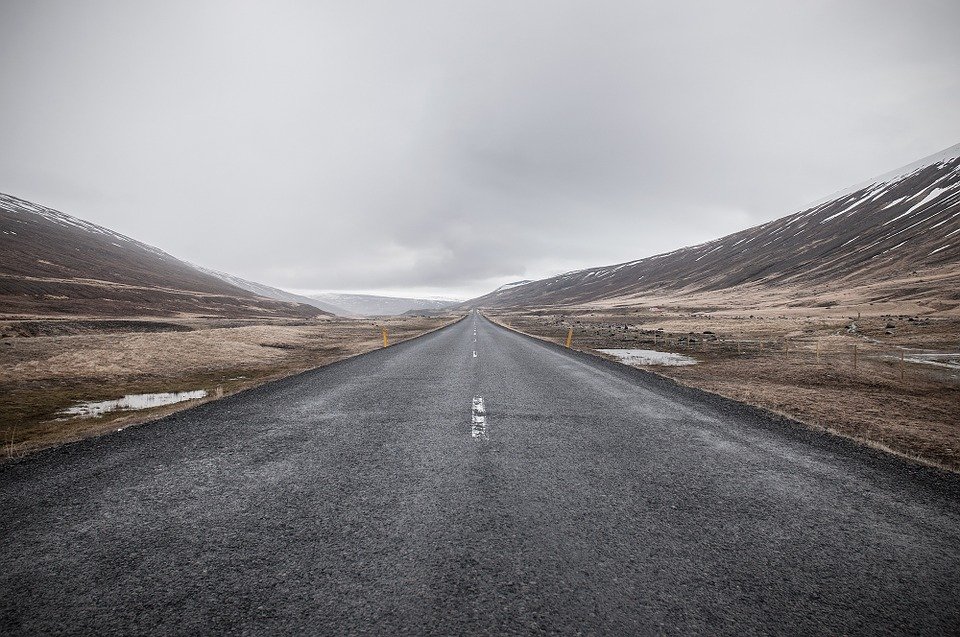 Whether a professional or a beginner, Sri Lanka has trails for your every need and has fast become a popular hiking destination due to the views at the top of these spectacular peaks. Boasting a vision of serenity that would draw out the photographer in you, here are some of the best hiking trails that Sri Lanka has to offer.
Ella Rock
Ella is a small intimate town that comes quite close to resembling that of the English countryside. The Summit of Ella Rock, 1000m above sea level, takes about a day's hike from Ella town. The optimal time to leave is during the mornings of course as there are far less crowds and don't be surprised if you find the occasional street dog following you along the way! Little Adam's Peak is yet another trail you can find in Ella that can give you a view of the tea plantations and hills, though it is prone to fogging.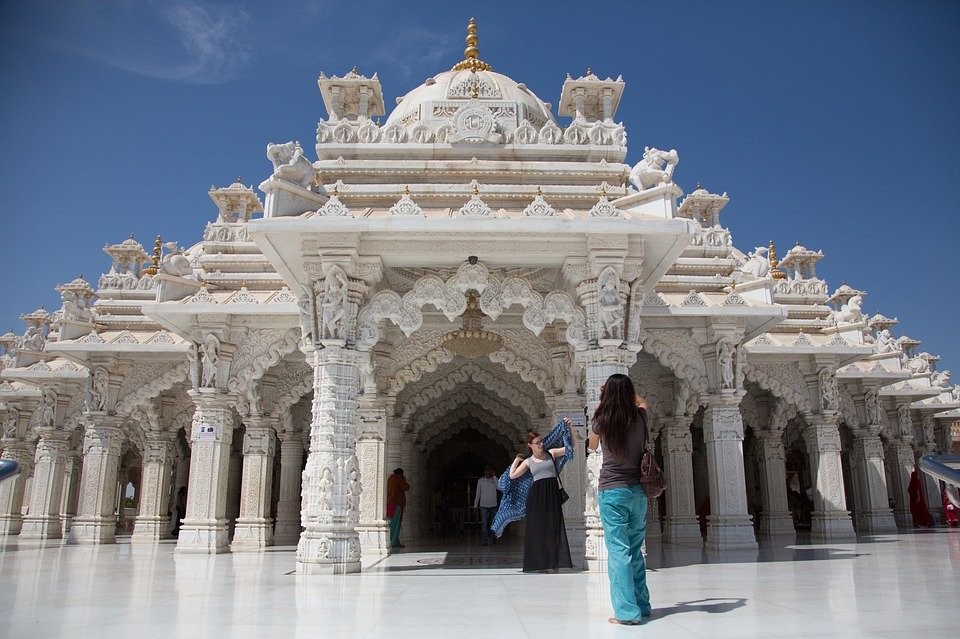 Sri Pada/Adam's Peak
This mountain holds the second highest peak in the island and gives way to some stunning sunrises and an inspiring view if you time your hike right. At 7500 ft, this trail should be on everyone's bucket list and you should definitely arrange this in your private tours of Sri Lanka. But make sure to plan it between December and May (optimal hiking months). The site is sacred to all four religions so you'll also encounter many locals making their pilgrimage through this route.
Knuckles
Knuckles is a UNESCO World Heritage Site based off Kandy, named due to its uncanny resemblance to human knuckles. With an unforgettable trek that shows off lush tea plantations, dense greenery and a range of biodiversity, Knuckles is a popular spot known for its sensational trails. You'll want to plan your ascent any time between March and September.
Horton Plains
The trek up Horton Plains simply can't not make your itinerary. Past the luscious highlands, the trek will reach its peak at World's End- a steep slope of 880m, well known for its stunning views. However, if you don't want your view to be bogged down by fog, you'll have to make your ascent early and get there before 9 am.
Sinharaja
This UNESCO World Heritage Site is Lanka's largest rainforest. By putting this trek on your list, you're opening yourself up to a plethora of other opportunities, including the chance of seeing some endemic wild creatures and stunning flora.
Belihuloya
A mere small hamlet in the hill country, 160 km from Colombo Belihuloya is a rich, biodiverse spot owing to its various terrains, from grasslands to savannah forests; hill country to low country, etc. Most of the National Parks can be accessed through Belihuloya and thus, it makes the start of all great tours. If you're up for it, check out the triplet trails: Hagala, Appalagala and Samanalawava but make sure to avoid raining season. This location, with its quaint surroundings and beautiful landscape, also makes for an ideal honeymoon spot!
These are some of the best and well-known hiking trails Sri Lanka has to offer but by no means does it stop there! There are countless opportunities yet awaiting you.